Blockchain Youth Apprenticeship
A web3 eStudio where education and gaming collide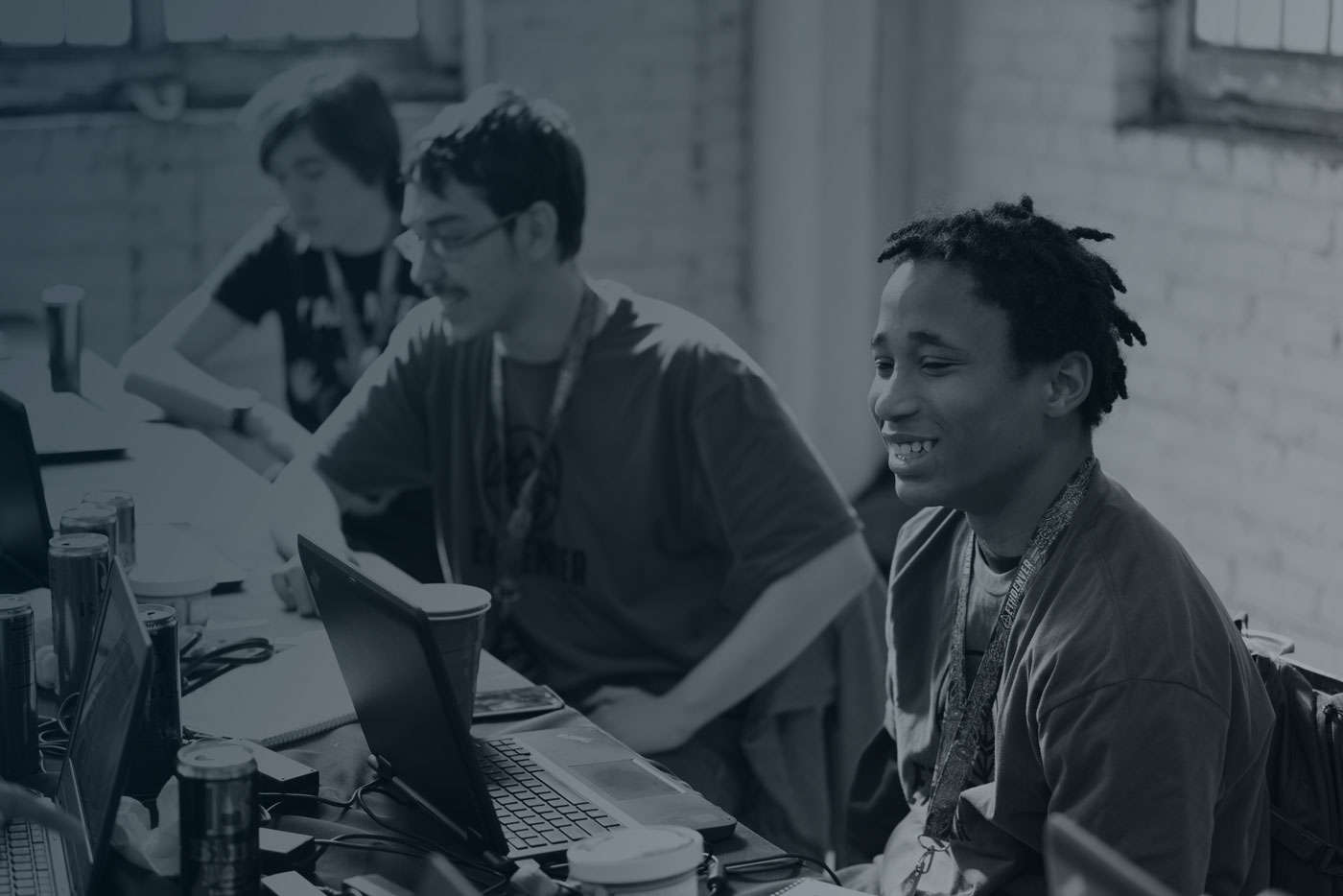 Why This Matters
Talent is universal, but opportunity is not. Web3 has the potential to decentralize access to opportunity, provide an economic on-ramp for the underserved billions not benefiting from the digital economy, and deliver sustainable and equitable economic engines for all of our global citizens. To achieve these high aspirations, the blockchain community needs to attract problem solvers from all socioeconomic backgrounds, ethnicities, genders, sexual orientations, and ways of life. Our young people will be leading this revolution and the blockchain community should enable them with the tools, resources, mentorship, and project-based work to help them create their own sustainable economic engines... and contribute their own ideas. Ultimately, Apprentio aims to provide youth an alternative path towards economic prosperity if they're unable to afford a University education.
Our Purpose
Apprentio is a web3 eStudio, where the "e" stands for education and experience. Through a gamified approach, Apprentio pays youth in crypto to study token economics, incentive mechanisms, and web3 Product Management. Our apprentices also provide companies with the resources to conduct user experience testing on their web3 product innovations. The apprenticeship model of professional development is our keystone and we focus on project-based work through bounties and similar learning-based incentive mechanisms. In partnership with web3 industry contributors, we open source our educational curriculum so it can be customized, packaged, and deployed to serve other markets where the Apprentio model and/or web3 educational resources are needed. We currently use Slack to connect our students with a global group of volunteer mentors and host in-person workshops to augment their remote learning experience.
Past
ETHDenver 2018
Apprentio was launched in February 2018 at the ETHDenver hackathon in partnership with Denver Kids, a Denver-based boys and girls club. Over the course of the 36 hour hackathon, the kids learned about the origins of web3, token economics, dapps, smart contracts, and programming.
As a team, the kids came up with CryptoKicks. Instead of breeding kitties, token holders can "remix" kicks to create new generations of sneakers. Each pair is a unique ERC721 Non-Fungible Token.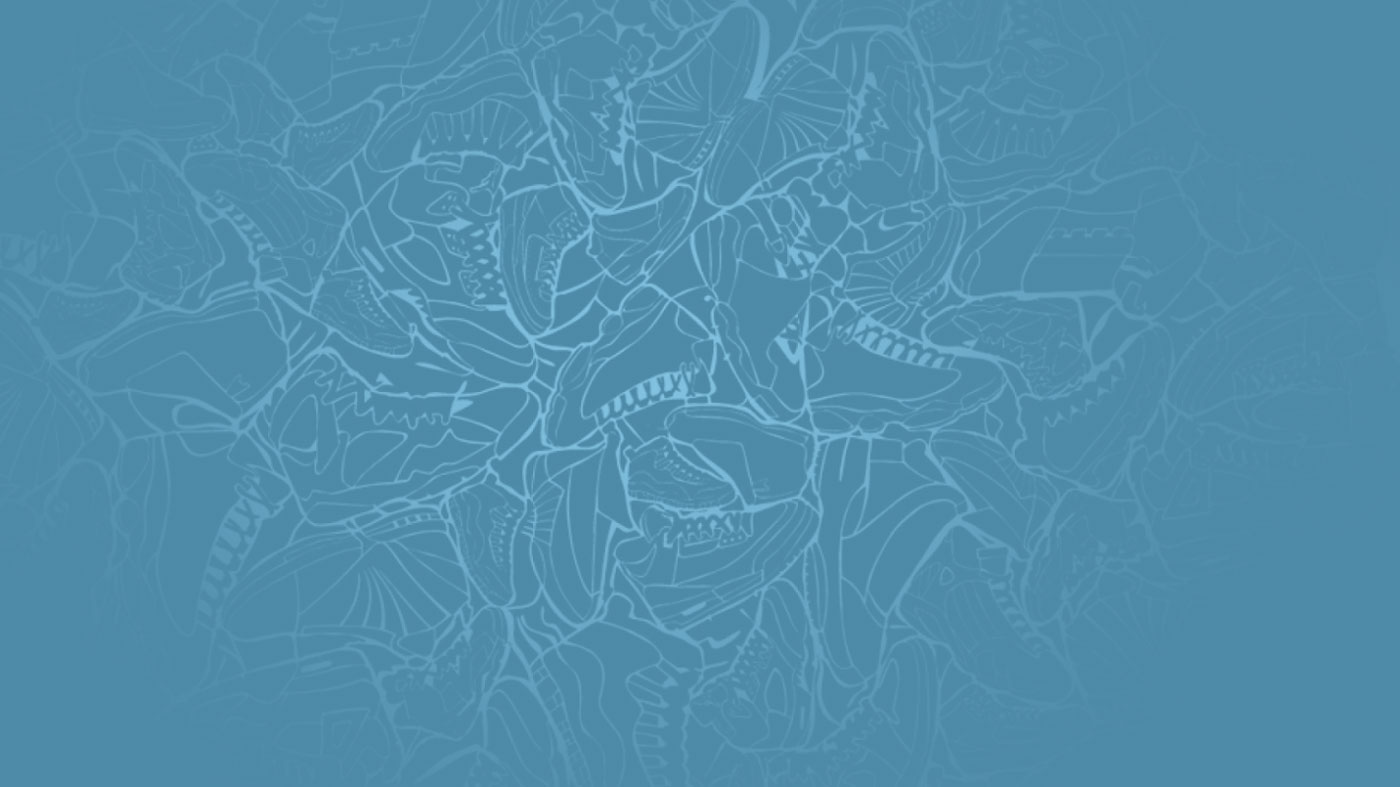 Present
ETHDenver 2019
Kids will be lead through this year's curriculum:
Product Management
The kids will learn how to ideate, design, and build a digital product utilizing blockchain tech.
Cryptoeconomics
The kids will learn how economics and blockchain tech merge to help incentivize networks.
Reach out to us if you're interested in being a mentor/educator or have some other idea for collaboration at ETHDenver 2019.
Future
Scale + Deploy + Replicate
The Apprentio program is designed to scale and support diversity, inclusion, and capacity building needs for all blockchain projects. Curriculum is open source. We are blockchain agnostic, fundamentally avoid crypto tribalism, and see ourselves as a public utility focused on developing a talented, diverse, creative, youthful, and an inclusive global web3 ecosystem of #buidlers. Once our apprentices reach a certain proficiency level they will have the choice to join our user experience team, get hired by a sponsoring blockchain project, or launch their own project.
Alliance
The Alliance is Strong.
Contribute & Build Capacity
Contribute to the program by donating crypto, fiat, mentorship, resources, or your time. We will pay the youth in the crypto you donate and, if you donate enough, we can even create custom curriculum that supports a specific blockchain, protocol, or project. For example, the Ethereum Foundation can donate ETH, the EOS Foundation can donate EOS, and Coinbase can donates BTC. Apprentio would pay the kids in ETH, EOS, and BTC, teach them about those blockchains, and work with industry partners to co-create custom curriculum that supports web3 product development on their blockchains.